We are the San Leandro Family Help Center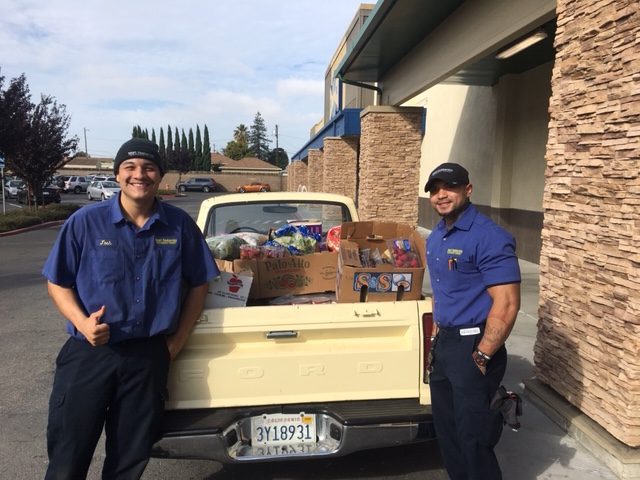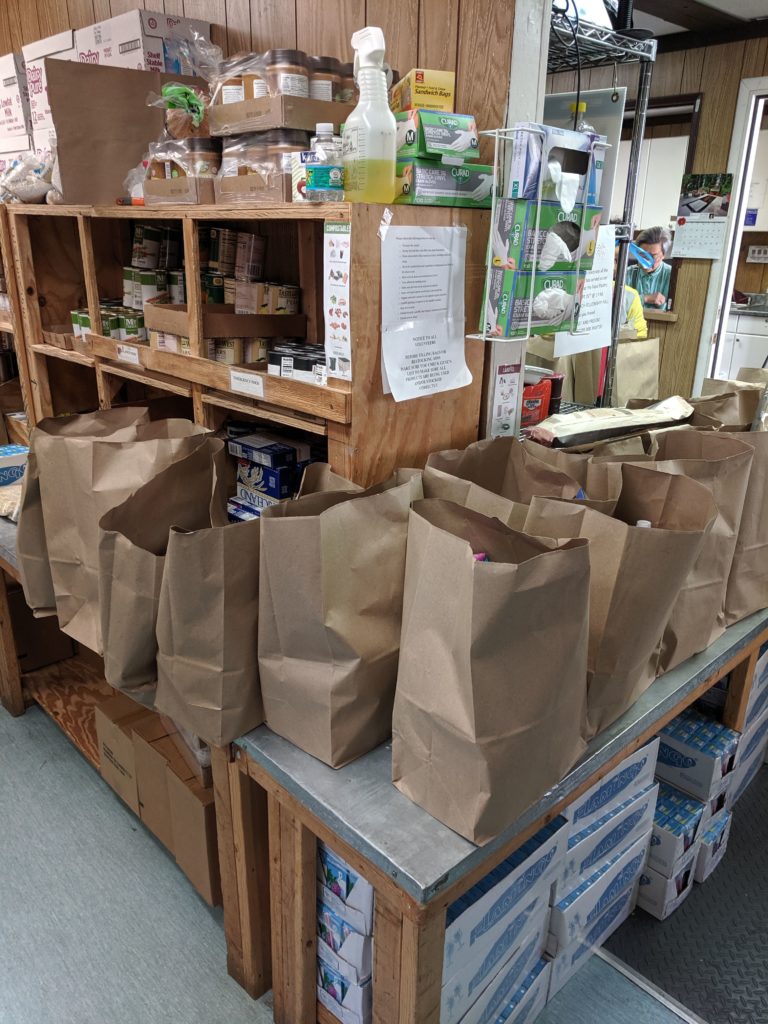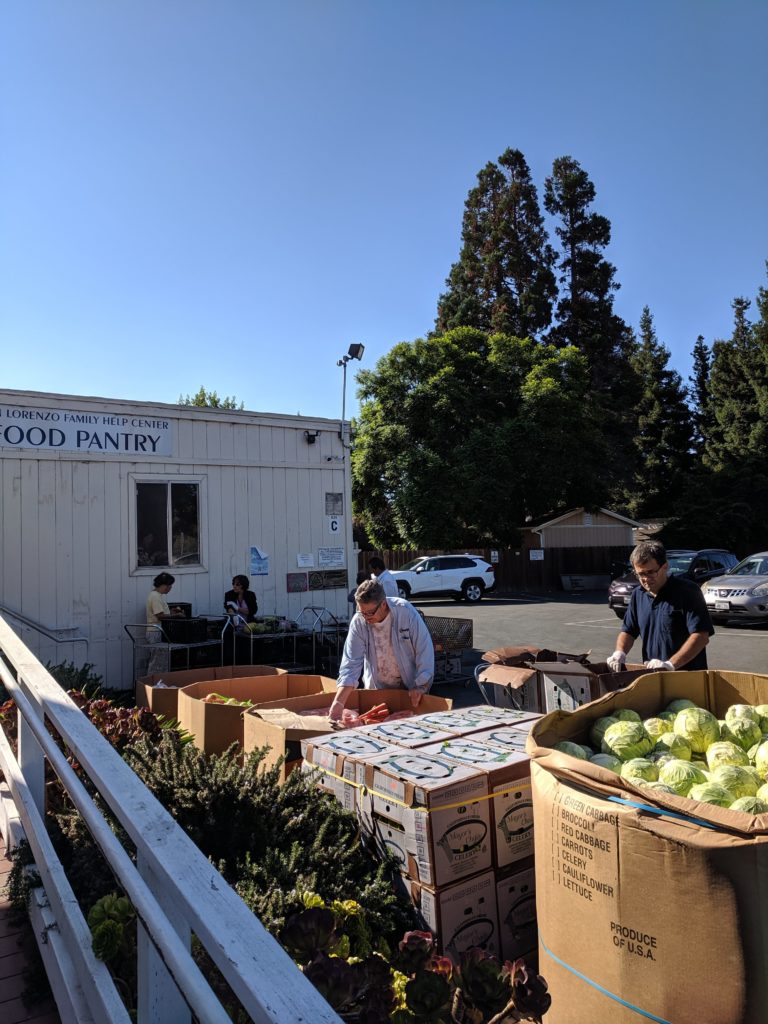 Food Assistance Distribution Hours:
Monday: 10:30 am to 12:00 pm
Tuesday: 10:30 am to 12:00 pm
Wednesday: 1 :00 pm to 3:00 pm
Thursday: 10:30 am to 12:00 pm
Friday: 10:30 am to 12:00 pm
Question: Do I qualify?
Answer: Anyone in Alameda County who has financial need may receive twice a month food assistance.
Question: Do I need to verify my name and address?
Answer: Yes, please bring a California Driver's License or a document (which includes mail) listing your name and address.
Question: Can more than 1 family member sign up for food assistance?
Answer: 1 member would be the primary user and the other members can be alternate users.
Question: What type of food is offered?
Answer: It varies depending upon donated items. We always try to carry shelf-stable foods and fresh
seasonal produce (fruits and vegetables). Some additional items that may come through but are not guaranteed are breads, shelf-stable milk, meat, eggs, and snacks.
Question: Do you provide pet food?
Answer: No.
Question: Do you provide soap, detergent, shampoos, deodorant, toothpaste, or toilet paper?
Answer: Generally not.